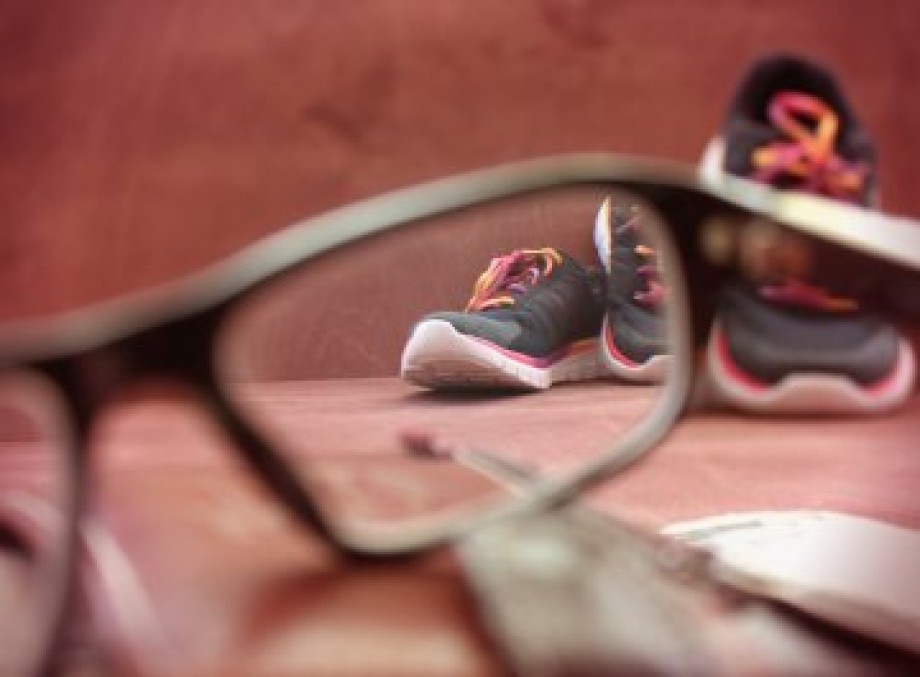 Mon 15 Nov
Quality Bifocal Lenses in Houston
Are you having a hard time reading the small prints in newspapers and magazines? Then there a possibility you might be developing presbyopia. Using adequate corrective lenses or bifocal lens is the best way to compact the effects of this visual impairment. The Modern Optical eyewear store offers you the high-quality bifocal lens available in Houston. If you have confusion in choosing the correct lens that suits you, the trained opticians and staff in the store assist you.

Research suggests that the bifocals help in controlling myopia by reducing the focusing demands while viewing nearby objects. The vision correction area of the lens called lens segment comes in different shapes like a narrow rectangular area, round segment or half-moon shape. It may take some time for the new users to get adjusted to using a bifocal lens. The inability to focus on near-by objects develops gradually as a result of the failure of a combination of muscle called ciliary body inside the eye. A major portion of the bifocal lens deals with distance correction.

People may experience some short-term side effects as a part of adjusting to their new pair of bifocal lenses. These effects often include headaches, balance problems, nausea, and blurry vision. To enjoy clear vision and get rid of side effects soon, it is recommended by many opticians to follow some healthy practices. It is advised not to switch between your new and old glasses. Ensuring that your eyeglasses don't slide down your nose and fit properly can help avoid the accidental breakages. Adjusting your desk or chair to make sure that the computer screen is just below your eye-level can help avoid unnecessary strain caused to your eyes.

4 Modern technology has continued to improve the design and quality of the bifocal lenses available in the market. The Modern Optical store offers a wide variety of bifocals from many well-renowned brands including Ray-Ban, Prada, Police, Burberry, DKNY, and Oakley. The team here give great value for your money and avail a range of budget-friendly or affordable options. The store only sells certified, fine quality, top-notch, and first-rate products at competitive prices. The opticians, as well as the staff and employee group of Modernopticals, are highly skilled and qualified. The store also offers one day services and fast repairs in case you face with damage to your bifocal lens of glasses.