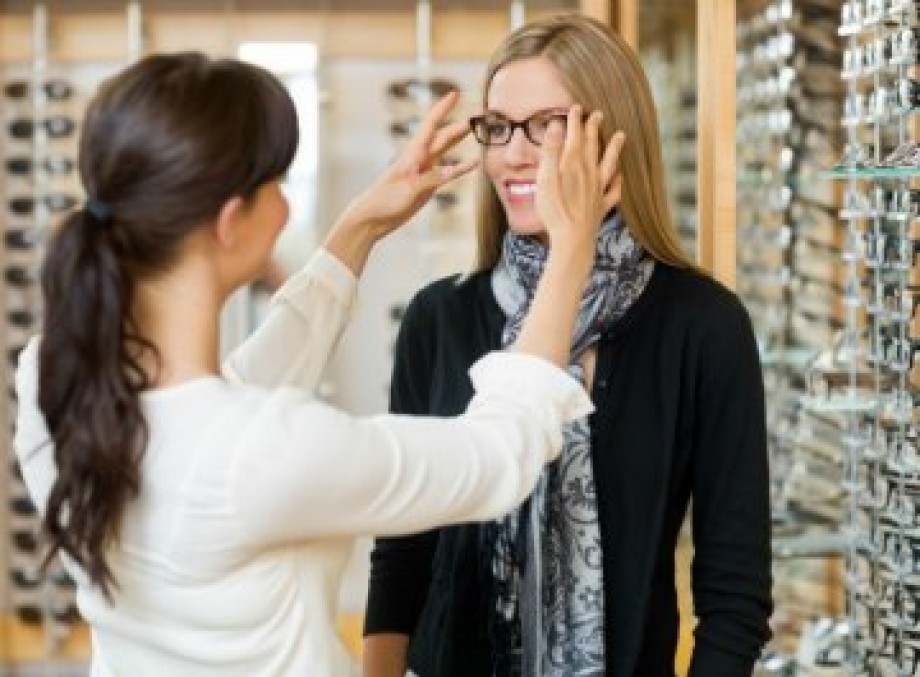 Mon 15 Nov
Eyeglass Repair Shops Near to Me
Are you holding your broken glass to get it repaired to render back to the original look? Why search more... You are in the right place! Modern Optical one of the best eyeglass repair stores in Texas. We have been repairing spectacles, glasses and sunglasses for customers all over Texas and abroad for more than 30 years. We intake all kinds of eyeglass repairs promising a guaranteed service with the fastest turnaround and affordable prices has helped to make Modernopticals the number one in Texas for fixing any type of eyeglasses which comes from different ranges of the brand, color and type of material to produce a perfect redeveloped eyeglass with an assured guarantee.

We hold a team of experts fully trained in spectacle repairs and embed them with the latest optical trends, technology and work culture to ensure perfect results for over 99% of the broken glasses and sunglasses our customers come with. Unlike other eyeglass repair stores, we use original optical parts of brands like Ray-Ban, Oakley, Police, Prada, Burberry, DKNY and many more to replace the broken parts. Our store holds spare parts of all different brands which help us easy to repair any kind of eyeglasses with our strength of fast, reliable and affordable eyewear repair service for customers in Houston.

Modern trends and demand for eyeglasses that goes as a perfect match with the attire you wear are increasing drastically. We all love to keep different styles of eyeglasses eyeglass and sunglass that differs in the brand, color, material, color and even the main factor cost also. With the same increase in the demand for buying new eyeglasses, the same tune applies in repairing the eyeglasses leaving down different types of eyewear repairs. One of the common challenges faced by any eyeglass repair service provider is the type of material they use to replace or cover then broken or the damaged area. Here is where Modern Opticals stand out as the leading eyeglass repair store for all branded eyeglasses. We have all-time in-house stock of all branded eyeglass and sunglass materials and parts to replace our customer's needs with the same quality and 99% guarantee assurance.

We train our experts to analyze the frame anatomy and frame-type which are key factors when proposing the best possible solutions in producing durable and practically unnoticeable glasses repair results. We always put our effort to bring cutting edge technology within the eyewear industry and have been able to fix metal, plastic and titanium eyeglasses and sunglasses for many years.

We work towards our motto to deliver our customers on the same day quickly as possible, operating in a super-fast system to hand over quality service. We offer repairs to glasses from all over the Houston, giving you an answer for your question' Which is the eyeglasses repair near me?' that promises a first-class service, fast repairs and guaranteed results. Why wait more? Give your broken eyeglasses a new life and move out with a different look.