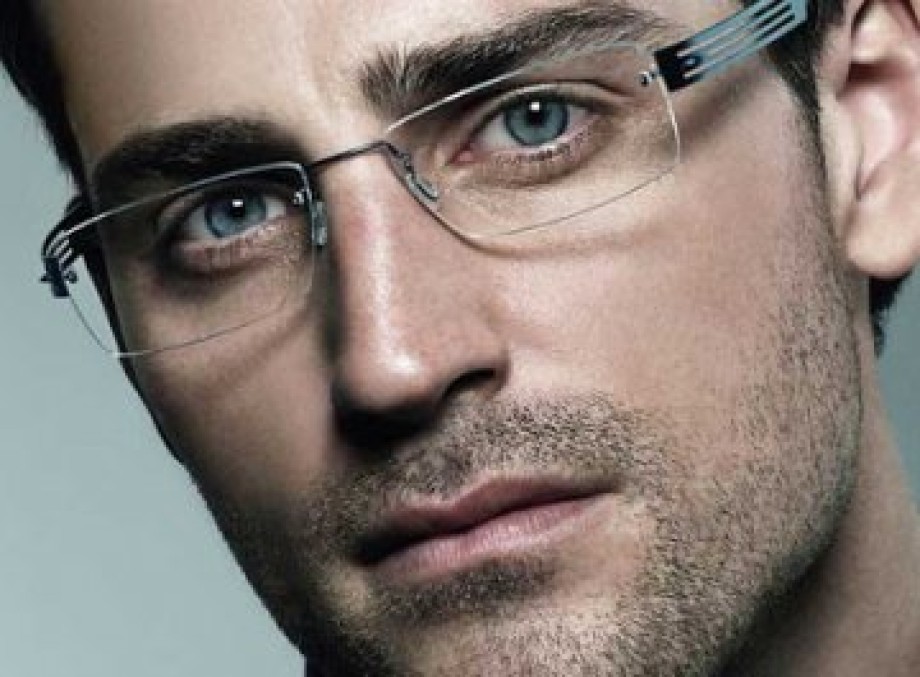 Mon 15 Nov
Best Eyeglass Stores Near to Me
Eyeglasses are one of the trending accessories in the fashion world which arrive in the stores with different ranges of colors, styles, materials and design. Going behind trends and styles of eyeglasses is not the worst part until and unless you get the right eyeglasses for your eyes. Eyes are our most valued possession and it is the duty of each one of us to protect it from modern changes and looks that give an additional attraction to your eyes. Attain a stylish and trending outfit look, let's scope out the latest eyeglasses from the wide collection of varieties of eyeglasses from our online store.

Modernopticals, since from years 1989 till today stands as one of the best reliable eyeglasses store in Houston. With the success of quality of products and our customer-centric service, we are successful in providing fully satisfied eyeglasses for our customer that matches their look and demands. Our strength in the field of optical industry with expert and advanced knowledge incorporated with the technology and our team skills altogether contributed to provide a valuable and trusted service. Our vision is to maintain a balance between quality and trend. We give you an array of eyeglasses that is available to purchase online in designer frames, branded sunglasses and contact lenses.

Our tireless efforts, innovation and technology heights and deep understanding of customer taste have helped us to attain new heights. Without any limitations and boundaries, we have crossed the heights of success in the field of the Optical Retail industry and we believe that our customers are the ones who were with us all time to give the support to being known as the best optical store in Texas.

Buying eyeglasses can be challenging and need a powerful decision making power. If you wear eyeglasses, you will know how hard it can be to find that perfect frame that gives you a comfortable and stylish look. Don't worry! We can help you choose the best pair of eyeglasses that fit your face and give you're a comfortable look. Providing with a wide collection of eyeglasses we also love to be known as the leading eyeglass repair house in Houston. We take all kinds of eyeglass repairs that include lens damages, broken frames and help you regain the full functionality of your spectacles. Our in-house team of skilled technicians is trained to fix all types of designer brand spectacles and sunglasses such as Ray-Ban, Oakley, Police, Prada, Burberry, DKNY, etc.

Our eyeglasses collections are provided to cover all kinds of optical requirements for men, women, and kids. Authentic designer eyeglasses in fresh, trendy styles and discover top-quality frames that suit your individual style. Get the best pair of your favorite eyeglasses at an affordable cost to give yourself a confident look with a trendy icon. Browse for the latest collections and get the best quote for your selected glass now. Hold on for a while.. and we will be back to you soon with the best offers and discounts.