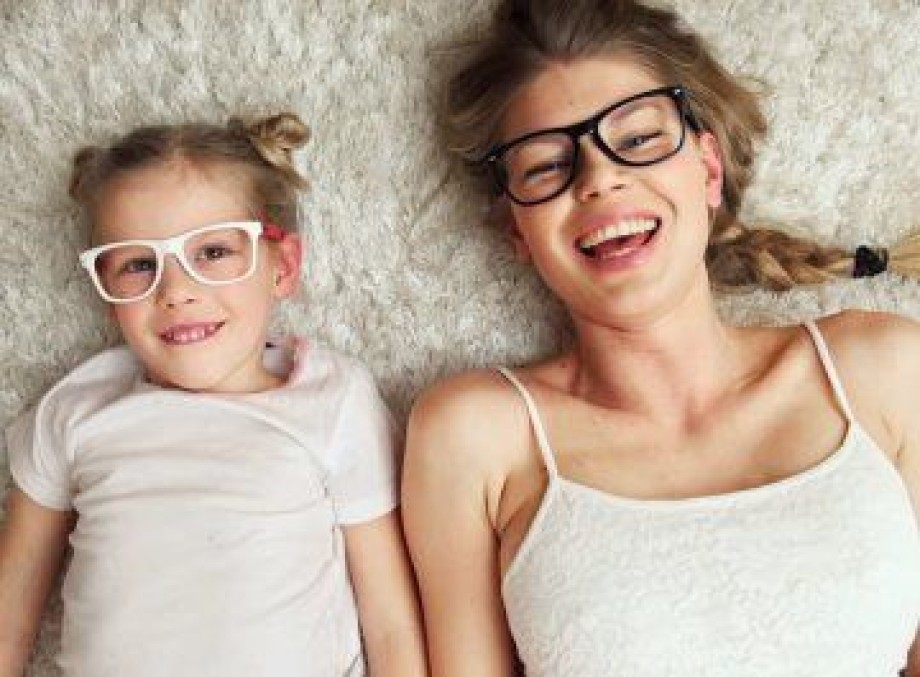 Thu 4 Nov
Affordable and Quality Eyeglass Repair
Eyeglasses are an important aspect of your optical health. If you are not careful enough you may face some unexpected damage or breakage of your eyewear. Modern Opticals located in Houston provide you with high quality and on-time repair of eyeglasses and frames. The everyday usage of your lens and frames may cause it to wear and tear or sometimes become out of alignment. The well-trained opticians in the store perform all sorts of repairs including screw replacements, metal frame replacements, and plastic frames repairs. If you need any sort of services regarding your eyewear then Modern opticals is your premium go-to eyeglass repair shop in the Stafford, Rosenberg and Richmond areas.

It is the highest priority to ensure each customer who visits the store leave seeing clearly. Our the past many years the team here has proved their expertise in handling issues like replacing nose pads, laser welding of the frames and repairing hinges of the eyeglasses. Modern Opticals is also specialized in providing individualized repair options. The staff here takes time to listen to the details of the issues faces by each customer and hence works together to sort out what solution works best for different customers. Simply because your eyewear seems to be irrevocably damaged doesn't mean you should toss your damaged eyeglass and spend more money to get a new pair. Instead, visit Modern Opticals to get the best eye care services and repair options available in Texas.

The competitive pricing in the repair of eyeglasses welcomes more customers to the Modern Opticals. People visit the store to get services like scratch removals, lens replacements, wireless frame replacements, and auto-flex hinge repairs. A fast reliable, as well as convenient services, are offered to the visitors. The repair team at the store pays attention to understanding the frame anatomy and frame type to produce durable as well as practically unnoticeable repair results. The technicians here are well versed in skills like argon welding, laser welding, electric welding, and brazing. Other exclusive facilities available in the store are vintage repair and restoration as well as lens coating removal. We take special care in handling vintage or old frames and you can witness them coming back to life by the valuable restoration services we offer.

Modern Opticals deliver the utmost attention and care to every need in a budget-friendly manner. Whether the customers use plastic, rimless or titanium frames the expert employees here repair them efficiently. This firm has always been on the cutting edge of technology for the past couple of years producing affordable and quality repair services to its customers.